Fisher Snow Plows

For over 65 years, Fisher has been an industry leader & rightfully earned a solid reputation among snow plow professionals. Whether you're a professional or a homeowner looking to clear out your driveway, we provide quality service & installation for you snow removal needs. Let us help make your job easier & more efficient. Here at Quirk Ram Truck Center, our proven and trusted Fisher products are only matched by our unparalleled service.  Our highly skilled & knowledgeable staff will gladly answer any questions you may have.
For pricing, installation & additional information, please fill out the form below or call (781) 536-4847 & ask to speak with one of our friendly Service Advisers.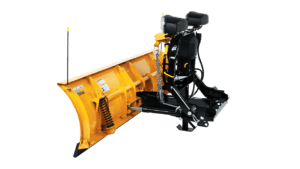 SD SERIES
7'6″ Standard Duty Plow Blade
This powder coated, 26″ tall, steel blade features a ploy cutting edge and a 75-degree attack angle. Perfect for enhanced scrapping & back dragging. Eight vertical ribs & a torsion tube ensures durability during the toughest jobs.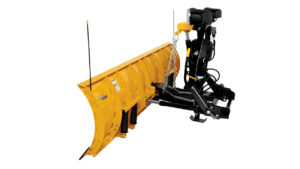 HD2 SERIES
8′ Heavy Duty Straight Blade
Go even bigger with our rugged, 29″ tall powder coated steel blade. Its high-carbon steel cutting edge increases wear resistance while 10 vertical ribs provide a ridged framework for the hard day ahead.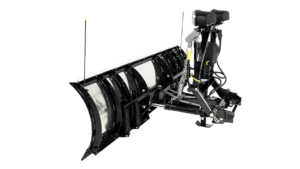 HDX SERIES
8′ Straight Blade
Reaching 29″ tall, this high-carbon steel straight blade isn't just for looks. The stainless steel is corrosion resistant & increases wear resistance. Its 8 vertical ribs provide a ridged framework to conquer any obstacle.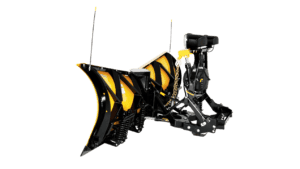 XV2
8'6″ V-Plow Blade
This is not your average snow plow. The V shaped wings start at 31″ from the center & reach to 39″ towards each end. Standard features include a high-carbon steel cutting edge, 4 vertical ribs & 8 x-bracing brackets to provide you structural integrity & unmatched torsional strength.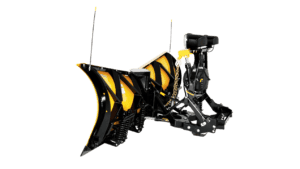 XV2
9'6″ V-Plow Blade
Everything you love about the XV2, just bigger!